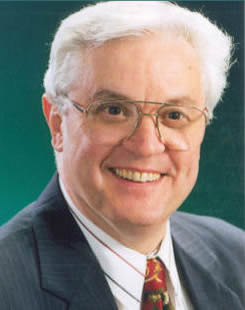 A student of East Asian history and languages since 1963, C. Kenneth Quinones received his PhD in History and East Asian Languages at Harvard University in 1975. Careers as a university professor and diplomat, plus coordinating US-East Asian educational exchanges enabled him to live in Japan (12 years), South Korea (10 years) and North Korea (six months), and to travel extensively in East and Southeast Asia, the Russian Far East, Europe, and Australia. In 2006, he was appointed Chairman of the Global Studies Program at Akita International University, Japan's first truly international university with students from over 35 nations. He taught East Asian history at this institution, and was promoted to Dean of Research before retiring in 2015.
His publications include over 30 academic articles and five books. He contributes frequent articles and commentary on US-Korea (North and South) relations to several newspapers in Japan, South Korea, and China, plus the Voice of America, Radio Free Asia, Japan's NHK television and radio stations in the United States, Japan, Republic of Korea, Australia plus continues to publish numerous articles in academic journals in the United States and beyond. His articles appear regularly in Japan's Mainichi Shimbun and South Korea's English language newspapers.
Dr. Quinones' most recent book, Imperial Japan's Allied Prisoners of War in the South Pacific: Surviving Paradise, is available now:
Dr. Quinones is married and has two daughters.